Our clients come from businesses of all sizes across Ontario.
Here are some of the organizations we are proud to work with: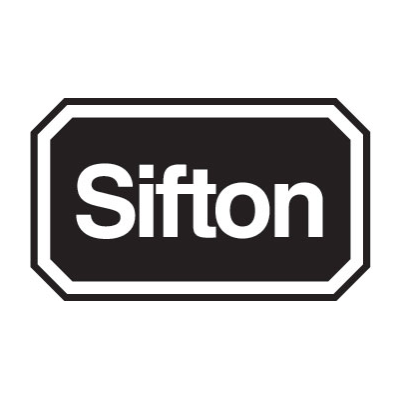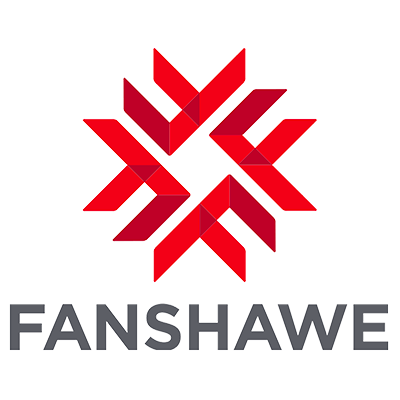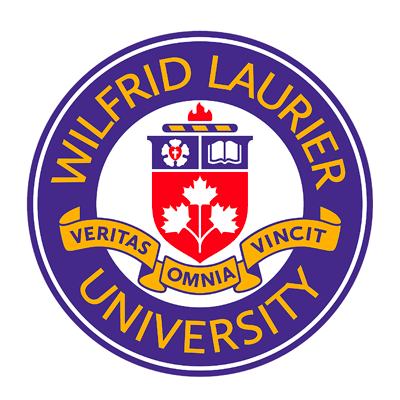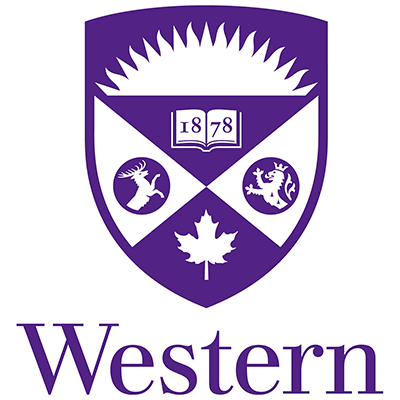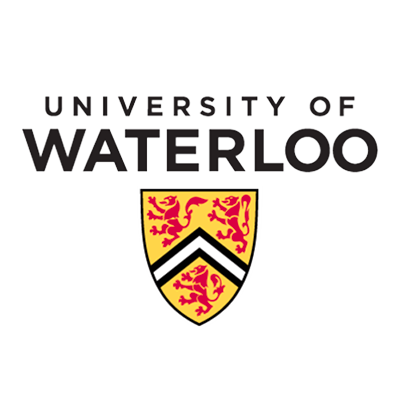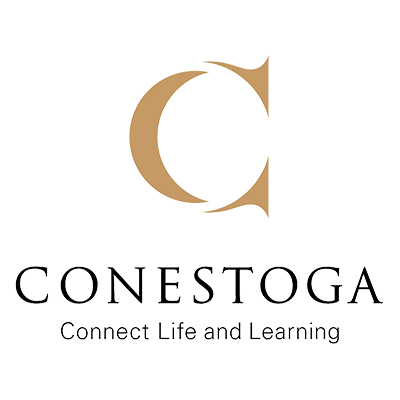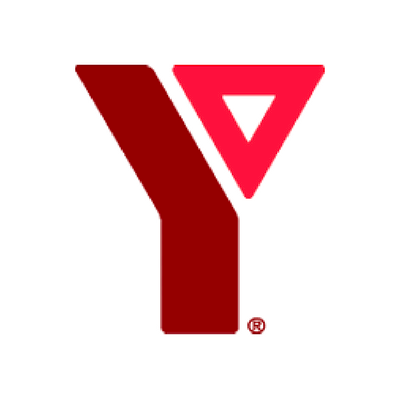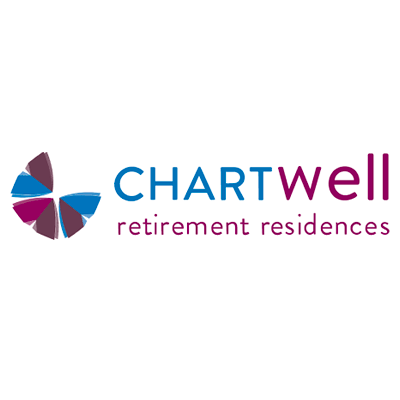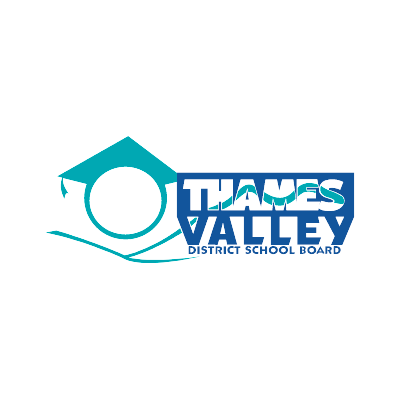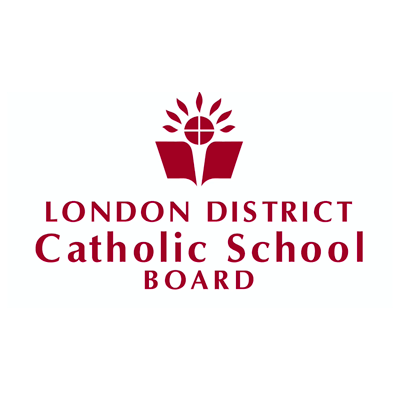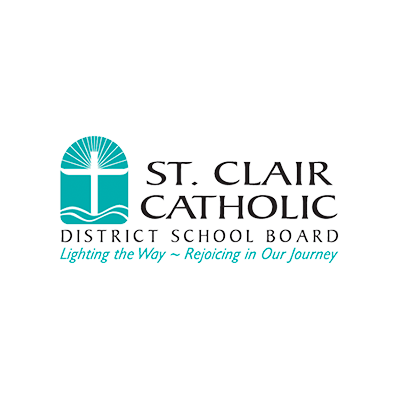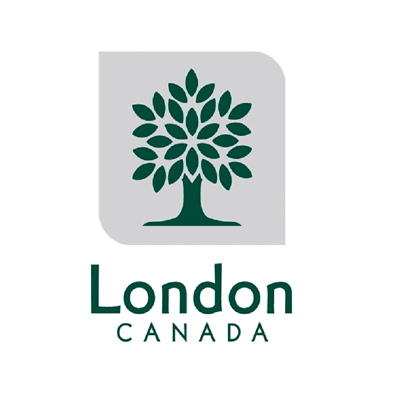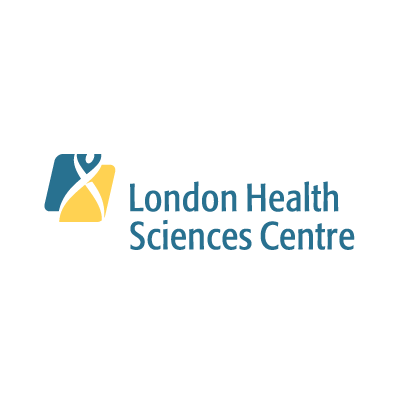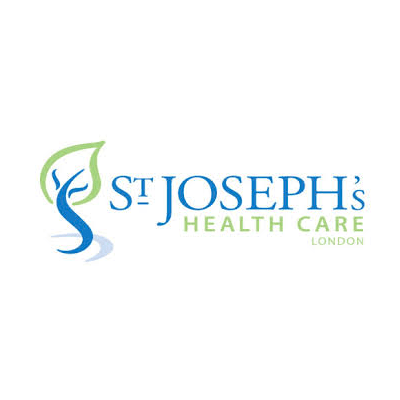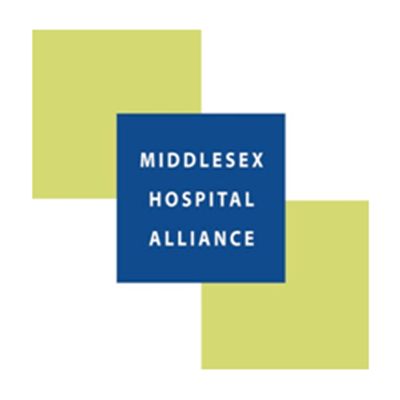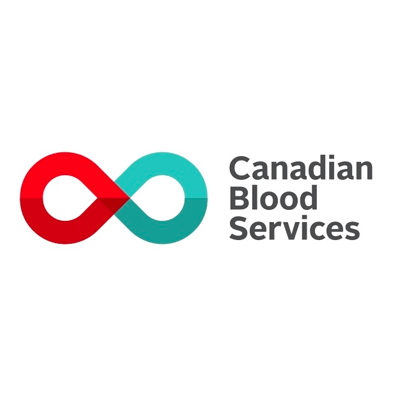 Alexandra Marine and General Hospital – Goderich
Blyth Theatre for the Arts
Bruce-Grey Roman Catholic Separate School Board
Canadian Blood Services
Cancer Care Ontario
Charlotte Eleanor Englehart Hospital – Petrolia
Chatham-Kent Health Alliance
City of Kitchener
City of London
City of Sarnia
City of St. Thomas
Clinton Public Hospital
Conestoga College
Contrans Corporation
Corrections Canada
Devonshire Erins Mills Inc.
Elgin County Roman Catholic Separate School Board
Essex County Roman Catholic Separate School Board
Fanshawe College
Four Counties Hospital – Newbury
Grace Communities Corporation / Salvation Army
H.I.S. Investments
Knollcrest Lodge Long Term Care Facility
Lambton Kent District School Board
Lerners LLP
London District Catholic School Board
London Health Sciences Centre
London Regional Cancer Centre
Meadowcroft Management
Ministry of Housing
Mission Services of London
Norfolk General Hospital
Ontario Ministry of Agriculture and Food
Ontario Realty Corp.
Oxford County Board of Education
Perth County Board of Education
Ritz Lutheran Villa
Sarnia General Hospital
Sarnia Hydro and Electric Commission
Sarnia-Lambton YMCA
Sifton Properties Limited
Spruce Lodge – Stratford
St. Joseph's Health Centre
St. Mary's General Hospital – Kitchener
St. Thomas Elgin General Hospital
St. Thomas Psychiatric Hospital
Strathroy Middlesex General Hospital
Thames Valley District School Board
The Greater Essex County District School Board
The Roman Catholic Episcopal Corporation of the Diocese of London in Ontario
The University of Guelph
The University of Windsor
Waterloo County Board of Education
Wellington County Roman Catholic Separate School Board
Wescast Industries
Wilfrid Laurier University
Windsor Regional Cancer Centre
Western University
Windsor Regional Hospital – Metropolitan Campus
Windsor Roman Catholic Separate School Board
A key strength was their ability to work as an equal team player to provide insightful advice to both the architect and to Conestoga to problem solve and to arrive at solutions.
D. Grant handled the numerous challenges and unforeseen circumstances that typically accompany new construction and urban redevelopment with skill and professionalism.
The personnel at D. Grant Construction Limited have always dealt with every challenge in a professional, courteous and timely manner. D. Grant Construction Limited has always understood the Board's concern with safety on the job site and went the 'extra mile' to ensure the safety of our students.
You held to budget, you met the timelines, you built excellent working relationships on site with everyone, and you had a perfectly clear safety record while coordinating up to 30 trades-people at a time on site.
A strong desire to meet a very aggressive construction schedule was present throughout the duration of construction.
Your team's willingness to expeditiously resolve issues in an equitable professional manner is the keystone that led to what we believe is an exceptional working relationship between owner and general contractor.
They have the background experience required to deliver excellent project co-ordination, complete with organizational skills beyond compare. Their positive and honest approach is refreshing to see in today's construction industry.
D. Grant demonstrated a commitment to the project and were highly proactive and professional team players
See the Work We've Done for Our Clients
Visit our portfolio to see a showcase of the projects we've worked on.
See our Projects