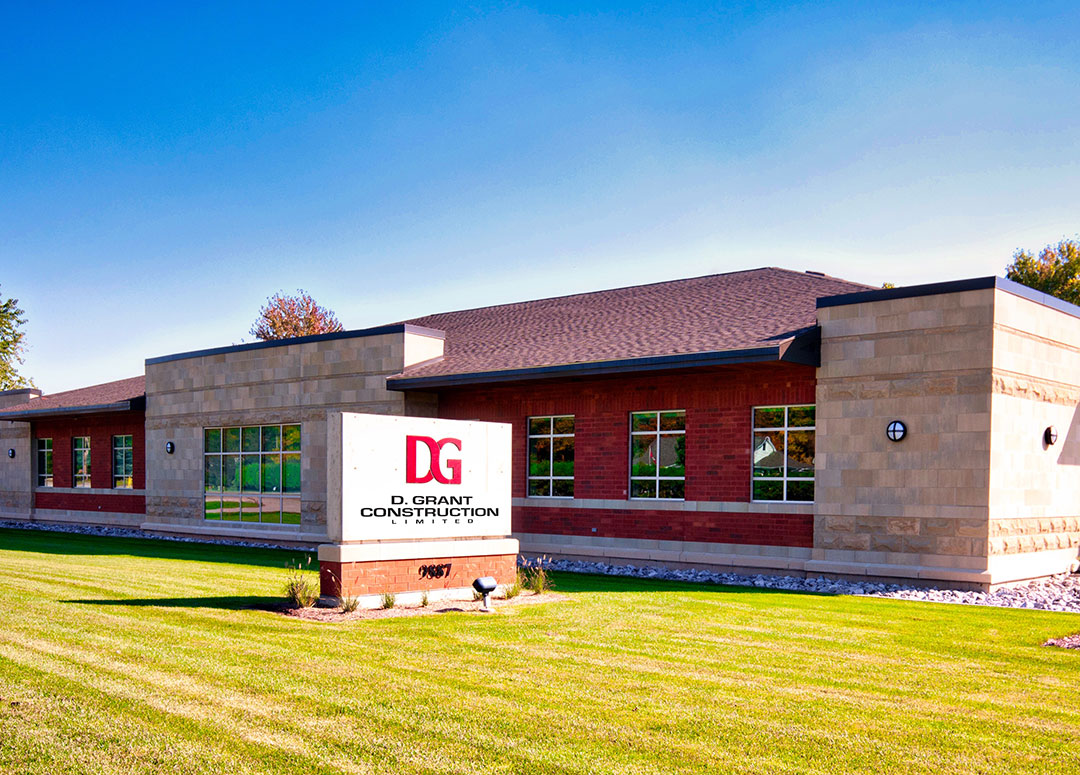 Knowledge, experience, and project management practices have made D. Grant Construction Limited one of the premier Construction Manager / General Contractors in Southwestern Ontario. Our unique strength lies in our resources:
Established Local Presence
Dedicated Team of Staff
Superior Service and Dependability
Located just off the 401 and 402 corridors, we are strategically positioned to serve communities across the province.
Innovative Solutions
Excellence in performance and execution.
Quality Craftsmanship
Precision and accuracy in every detail.
Solid Reputation
Our services are guaranteed.
What We Do
D. Grant Construction Limited is committed to helping businesses, organizations, governments and their agencies to strengthen their presence within the community, by providing quality Construction Management and General Contracting services. We have successfully completed hundreds of construction projects within Southwest Ontario, some of which include:
Hospitals
Educational Facilities
Long Term Care Facilities
Retirement Homes
Industrial Buildings
Institutional & Commercial Buildings
Recreational Facilities
Large Scale Residential Buildings
Our long term, supportive relationships with sub-trade providers allow us to proceed through projects with minimal disruption. We have a reputation for providing innovative solutions so our clients can operate while we manage building growth or renovations.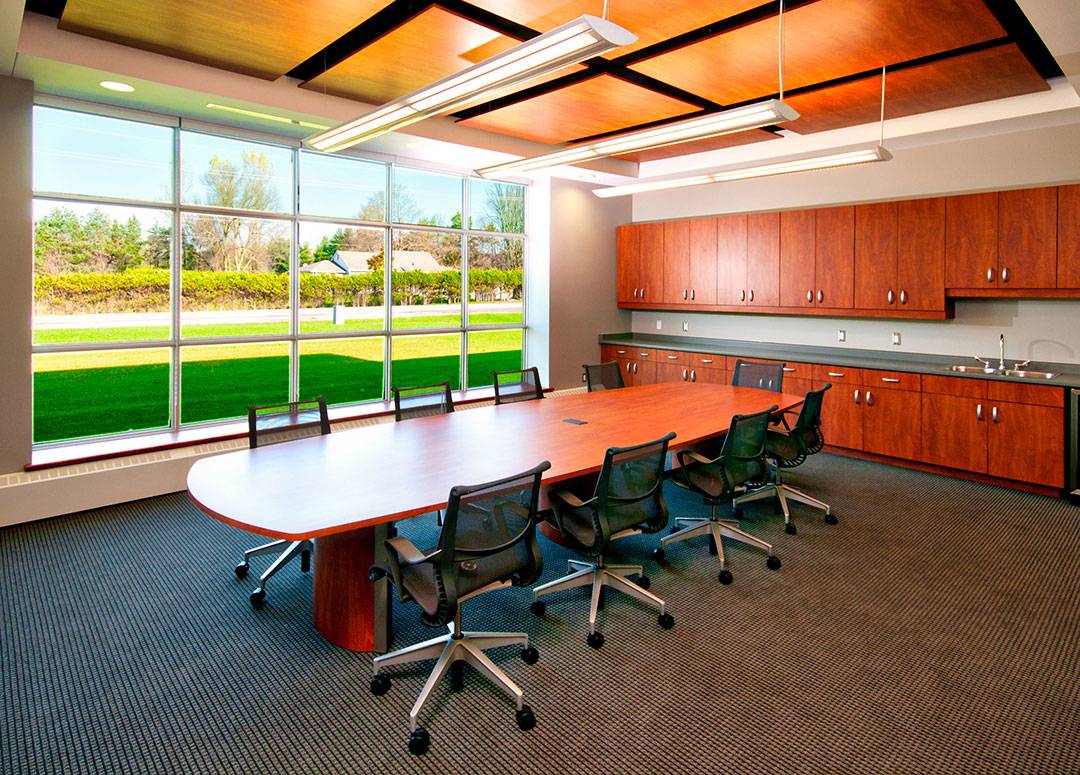 Let Us Manage and Execute Your Next Project
We promise to provide superior service with integrity and deliver on time and within your budget.